Home Page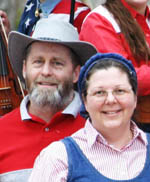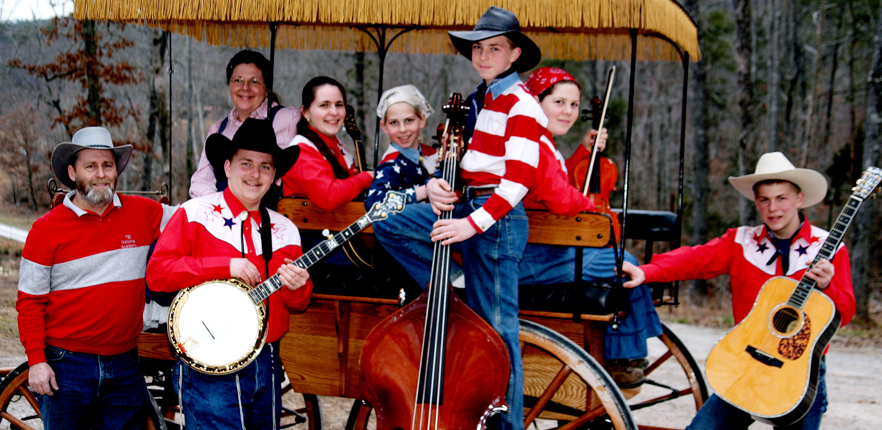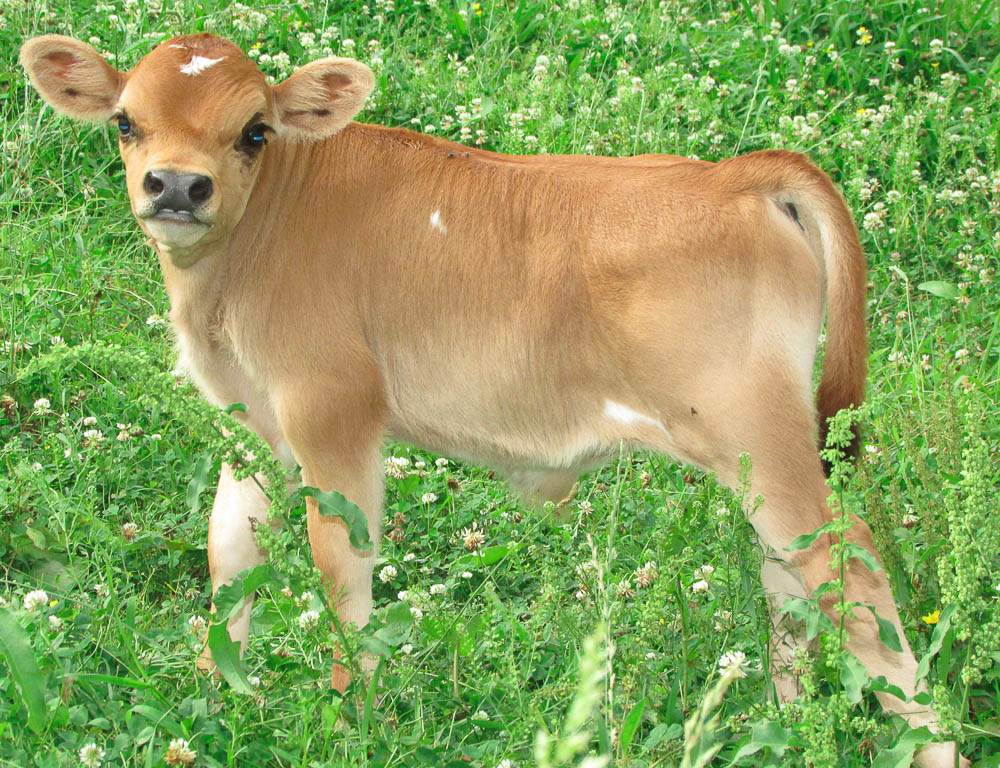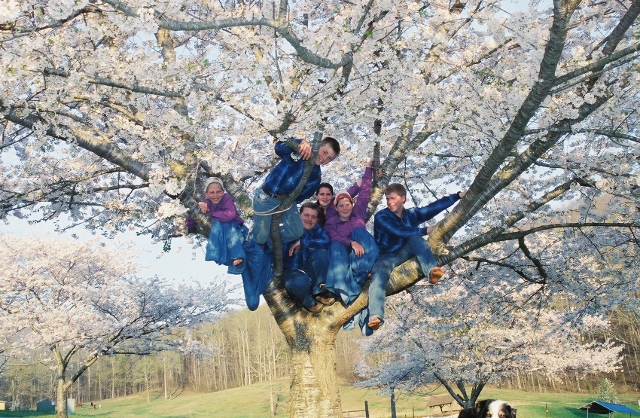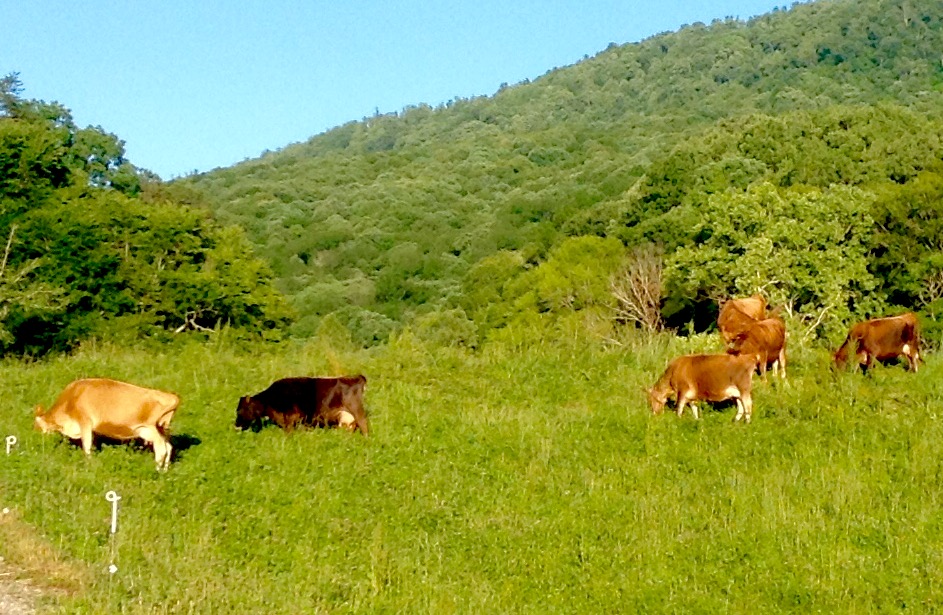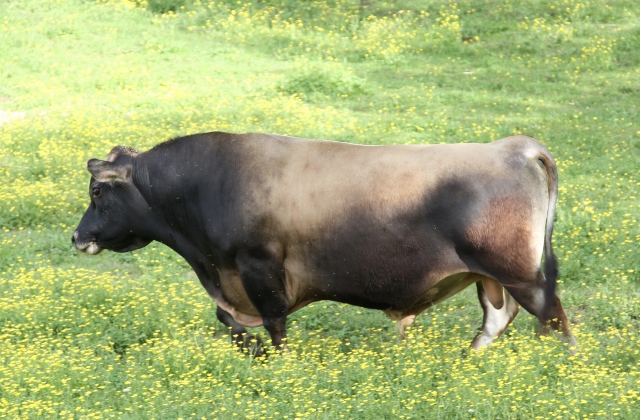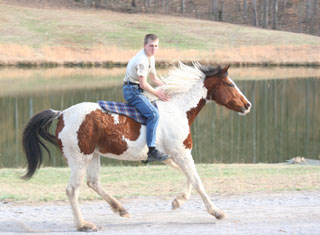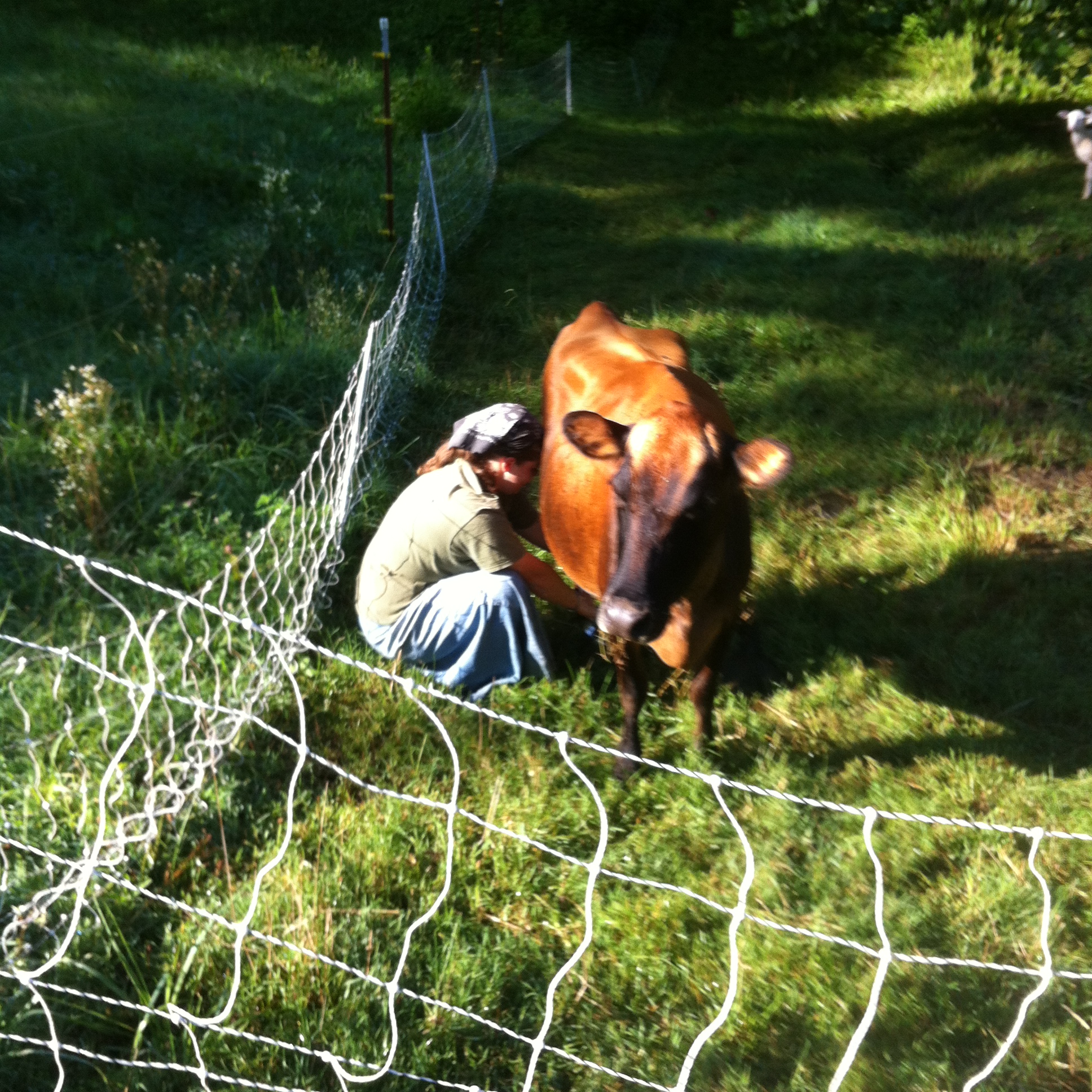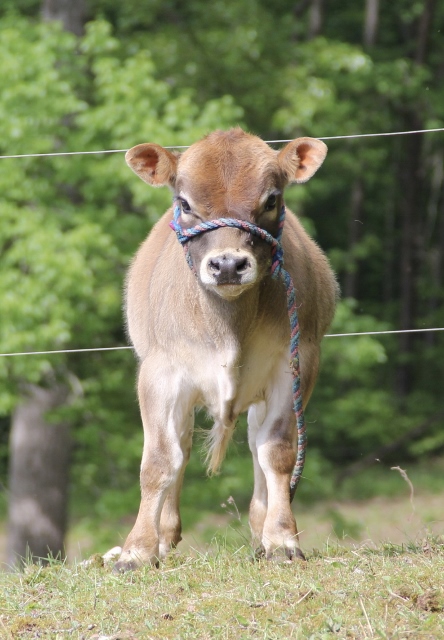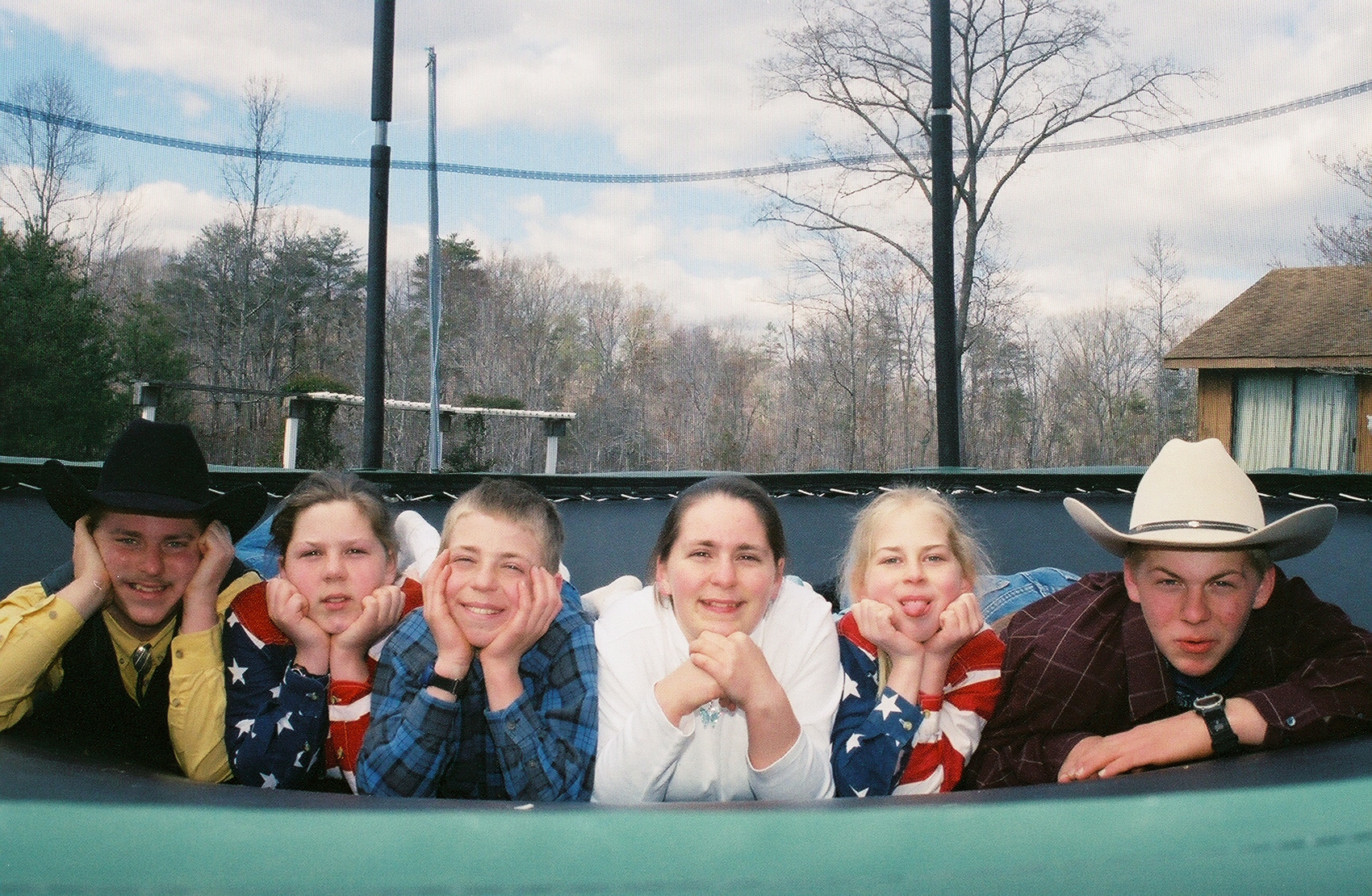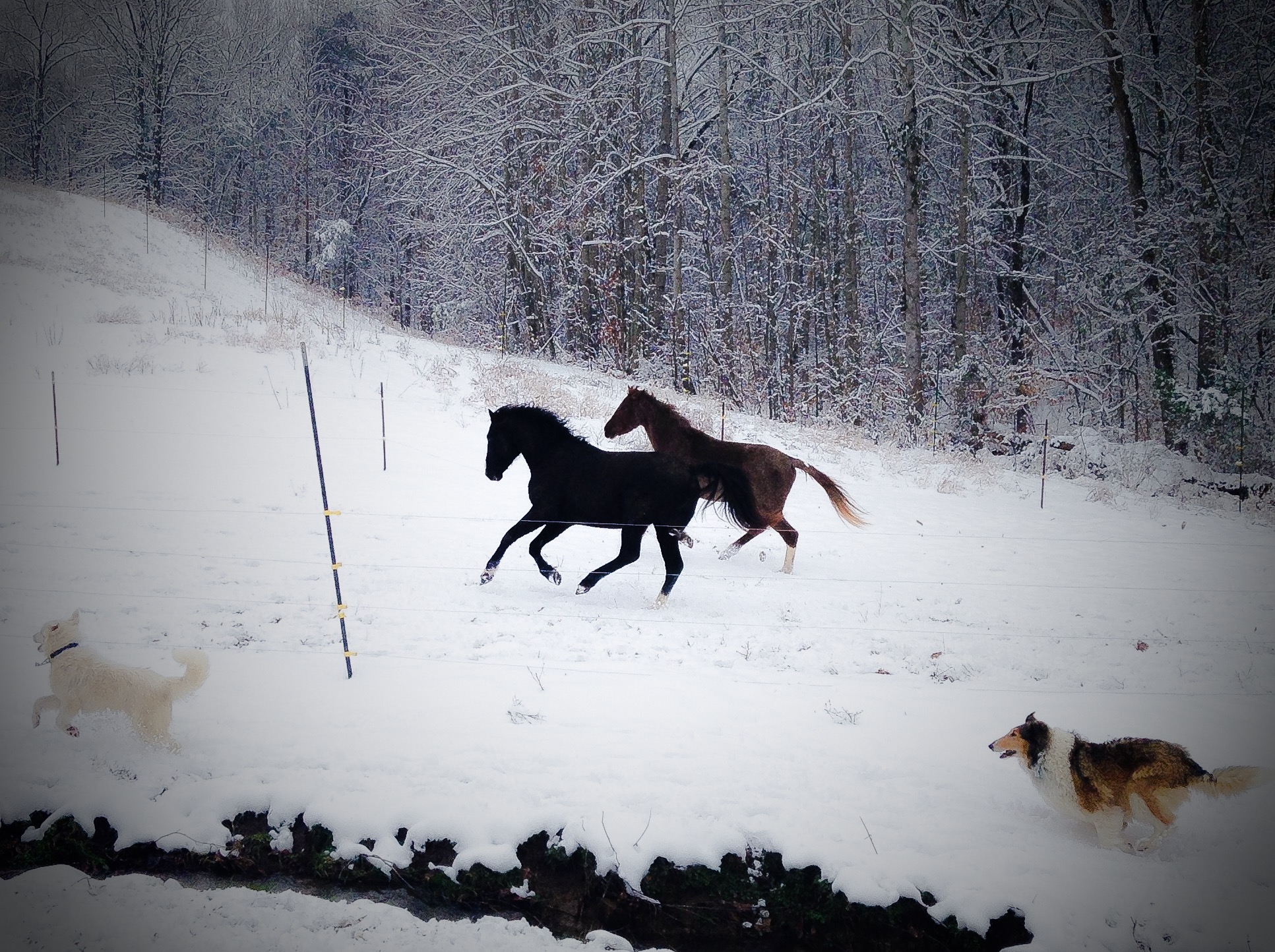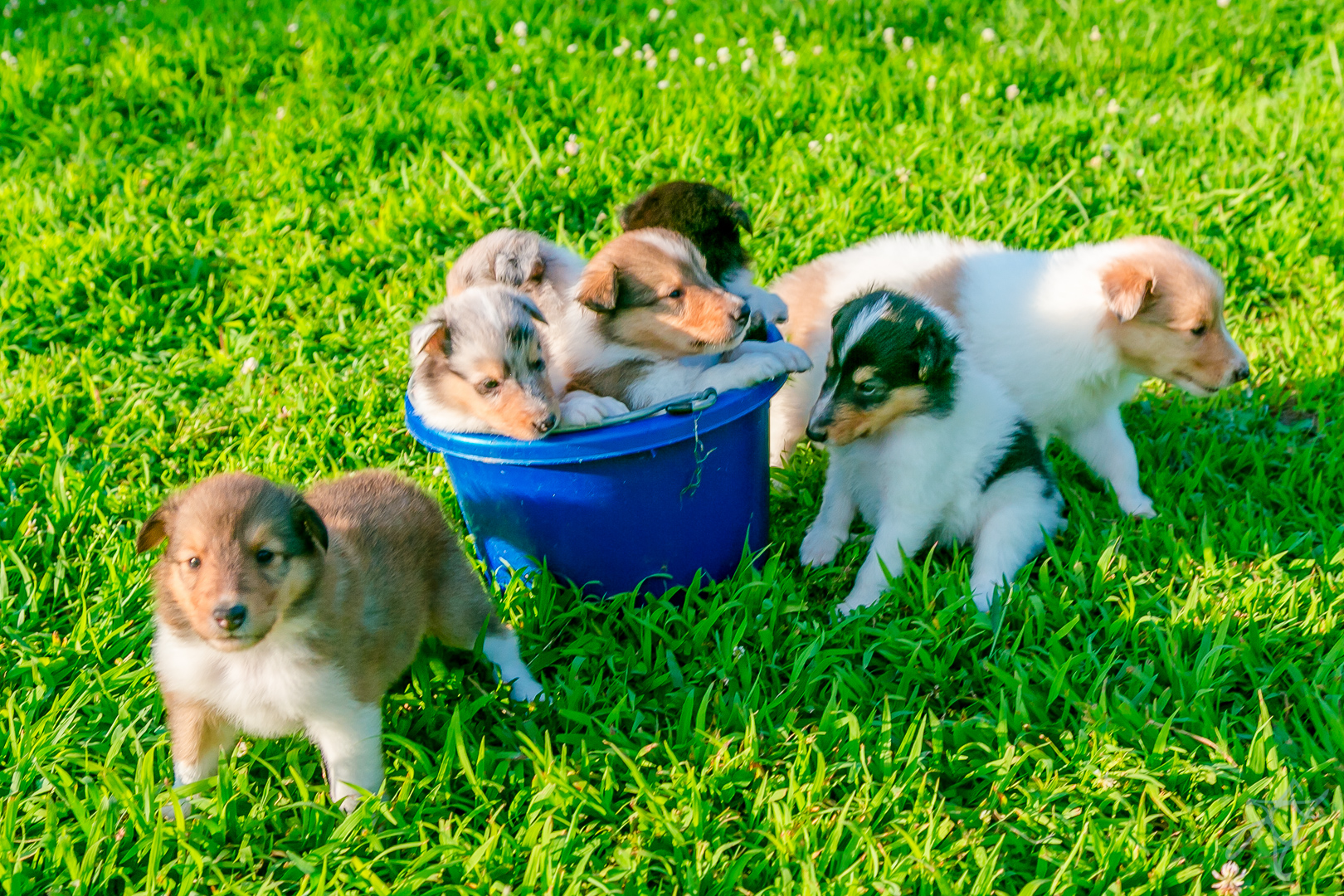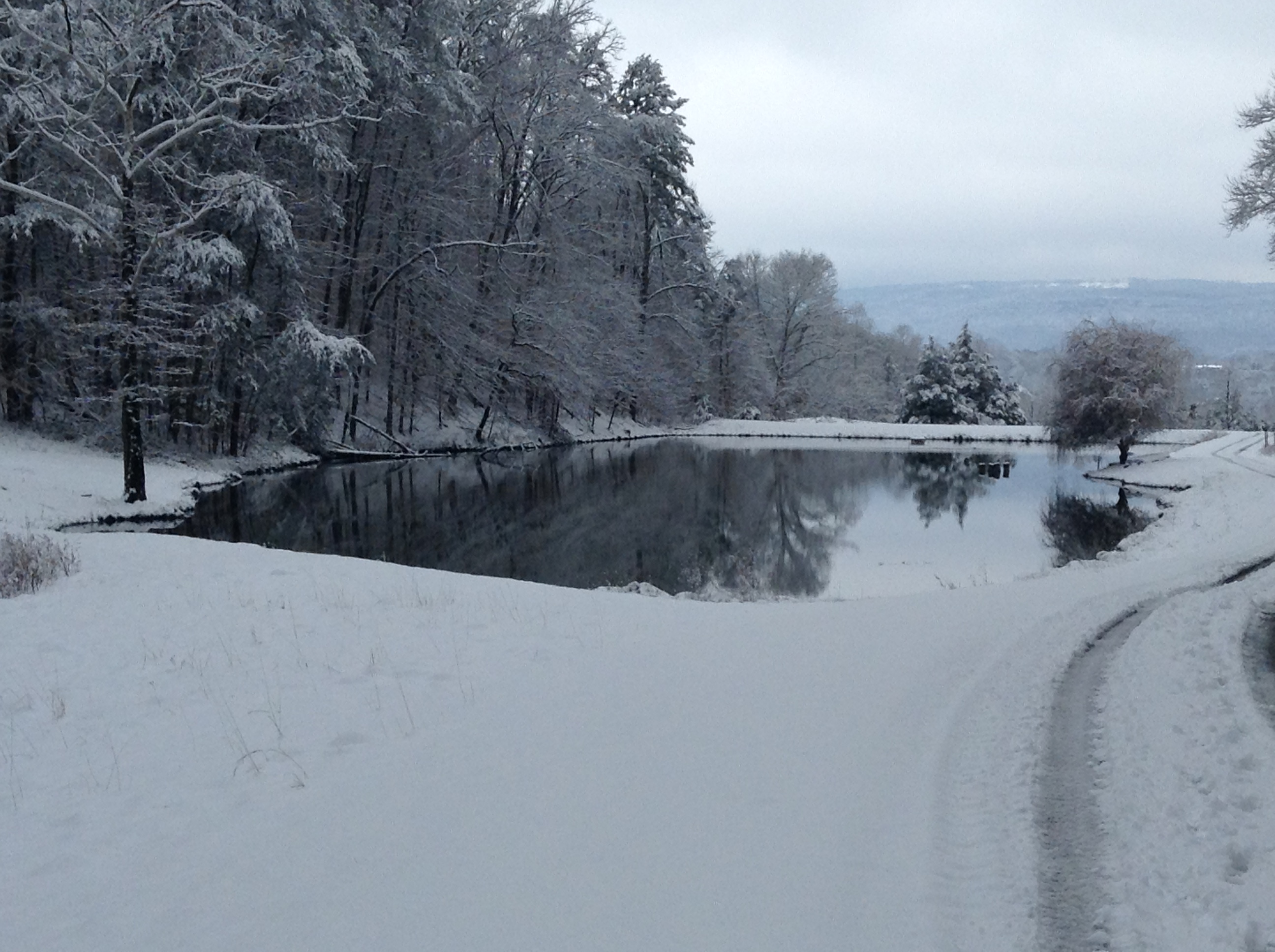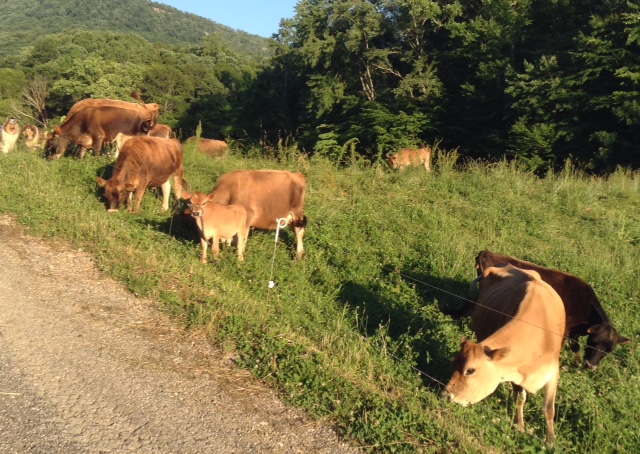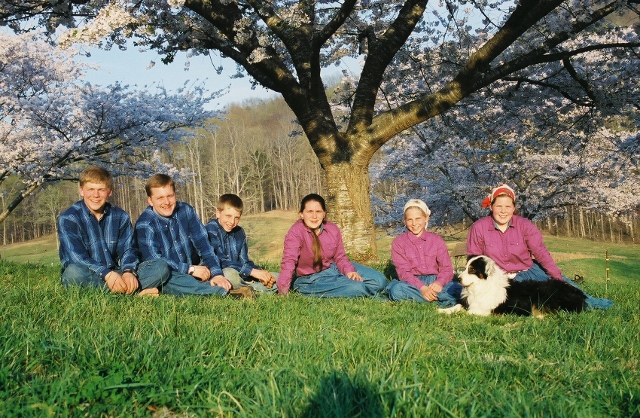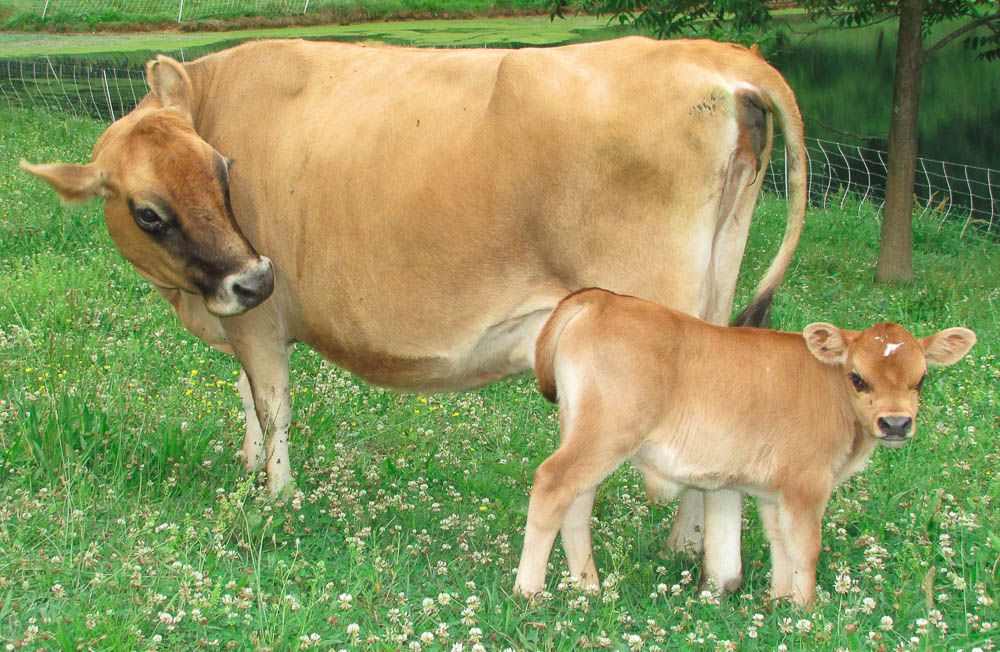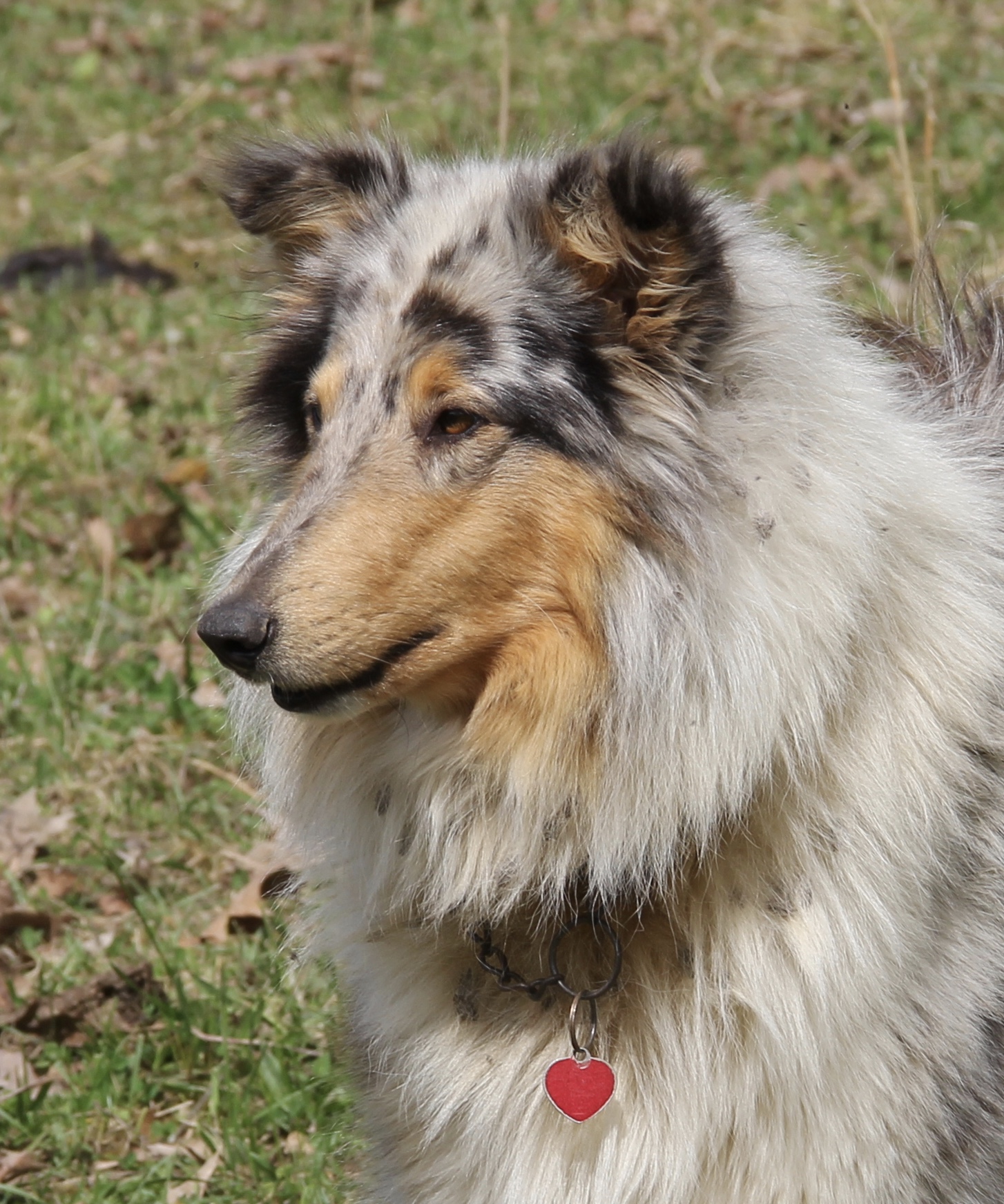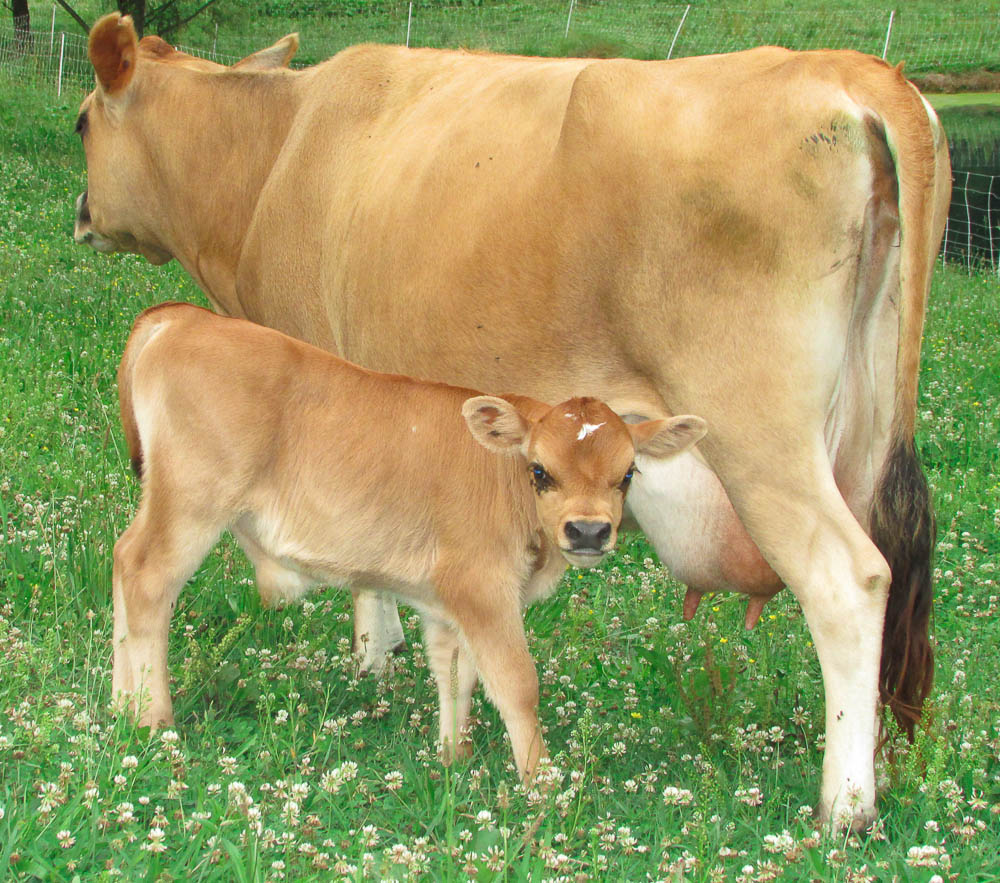 It all started in 1994, when our parents wanted to move out of the city to raise their 5 children without the world being right on their doorstep. We moved to the Sequatchie valley near Dunlap. It is lovely country and perfect for starting a small homestead.
We started small with a few chickens and saanen goats, But dad (and of course his daughters) liked horses. So we did some studying and decided to purchase a few curlies.... American Bashkur Curlys. We will just tell you that Horses are like chips, so you always have to have more.
Our mom wanted to have a dairy cow, but we are short people and even smaller children at the time, so she didn't want a Holstein. After much research she came across the miniature jersey cattle, and loved them as soon as she saw them. They were perfect! The only problem was the waiting list for them. She called a few breeders and finally put her name on THE LIST. Two years later they finally arrived. We had purchased three heifers and one bull. They came in the beginning of spring and our cattle knowledge was about to be tested. The bull came down with grass tetney and our vet was out of town. We called another vet and he gave us little hope that the bull "Jeremiah" would make it. Well we had already been going through a lot of grief with the loss of twin girls and mom told dad, "I can't deal with another death   right now", so we prayed..... Yahweh helped Jeremiah through that sickness and two days later he was back on his feet, though a little shaky. Yahweh knows what we can handle and when we can handle it.
Over the years we have had a lot of exposure to the miniature jerseys and we still love them. They are perfect for a small family homestead or a large family, and keep their weight up even in extreme conditions. We have tried our best to bring out the best genetics in our herd and have added to our herd from other breeders trying to keep our lines clean from line breeding.
We have grown to a family of eight, and also run two textile manufacturing plants. Three of the children have moved, but the youngest three still keep up the homestead and have plans to grow it. We continue to produce quality miniature jerseys for other families to start their homestead with.  Please give us a call and come by for a visit if you want to see some minis.